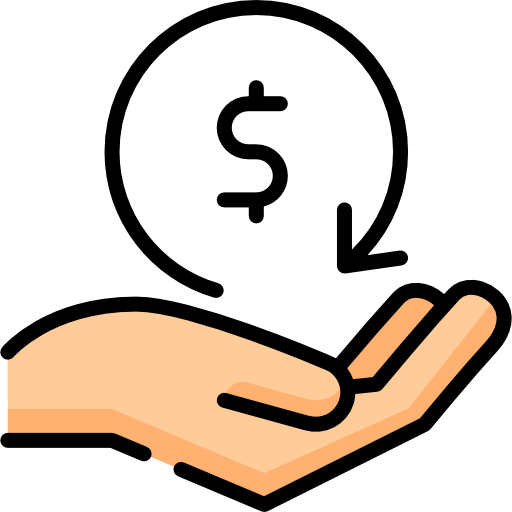 Hmm, Why This One?
Can't lose anymore your favorite jewelry when you "need him"? Want them to be in their special place?

Special Spaces
Every jewelry type can have a separate section from necklaces to earnings inside the jewelry case.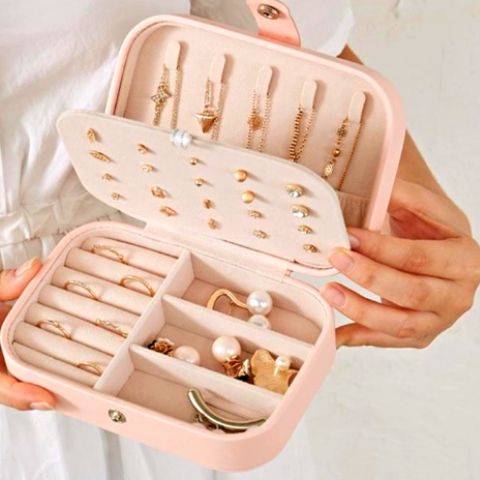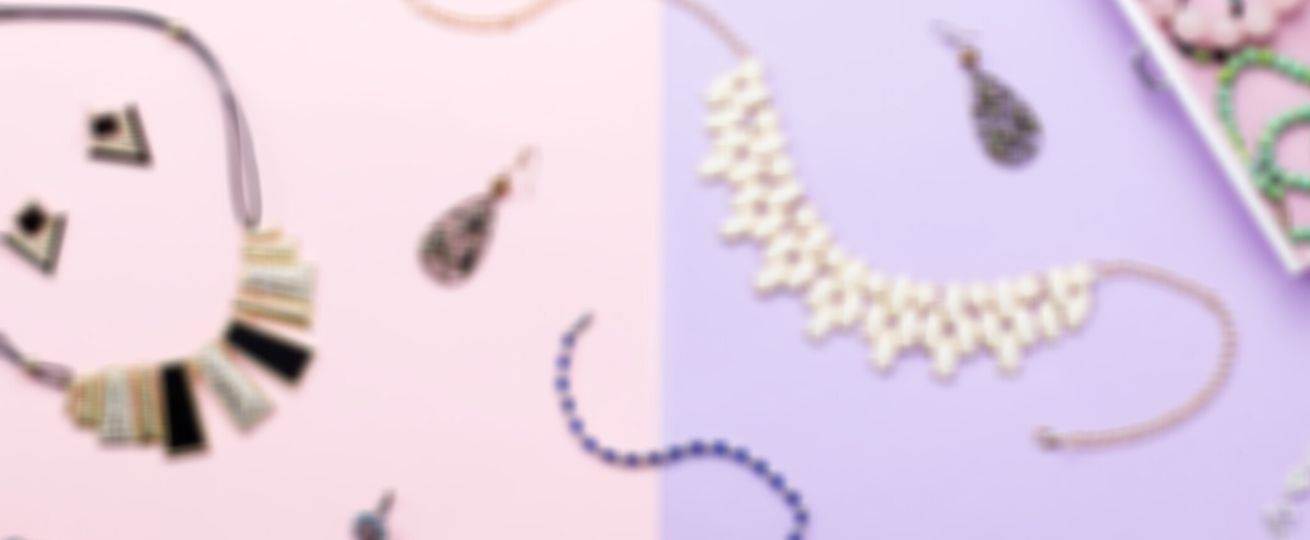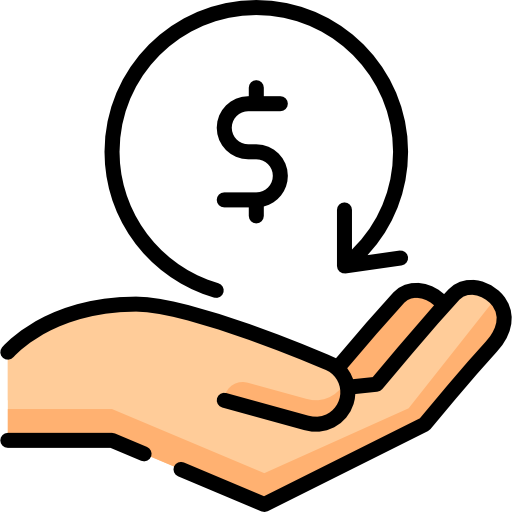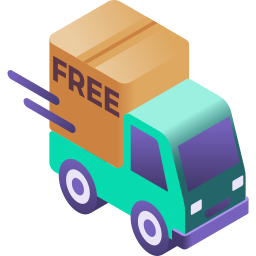 Why Mob-Sticky Holder ?
Why should you suffer to hold your phone and damage your wrist ? Keep it healthy.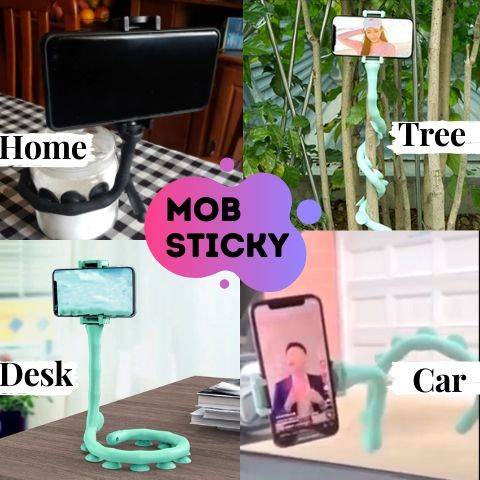 Special Spaces?
Put it wherever you want on walls, trees, desks,inside the car and such more, he will stick almost on each material.
Stop The Pain
Give you a solution to watch the series you are like the most without holding the phone by your hands and damaging your wrist .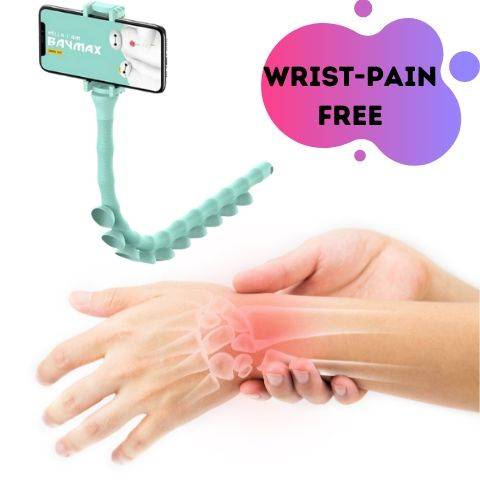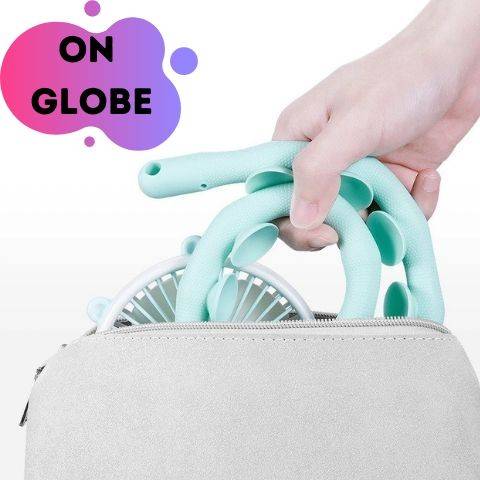 Anywhere
You can take it anywhere, for work, travels,vacations and such more just pick and "pack".
Solid Strength
With 10 sticky points and scorpion phone's holding,and 360 degree rotation, there isn't a real chance the MOB-STICKY will fall with your phone.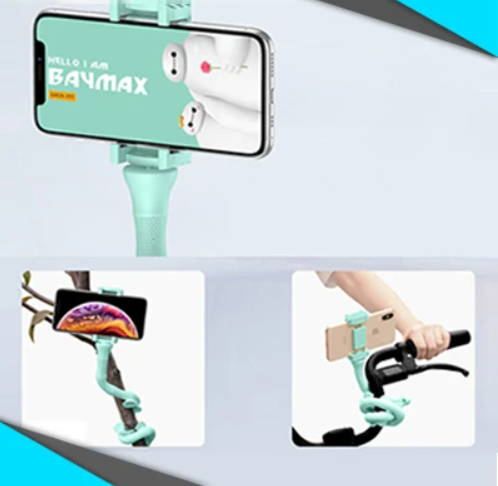 Brand Design
Using Velvet creation for Pleasant touch and brand feeling with a unique style .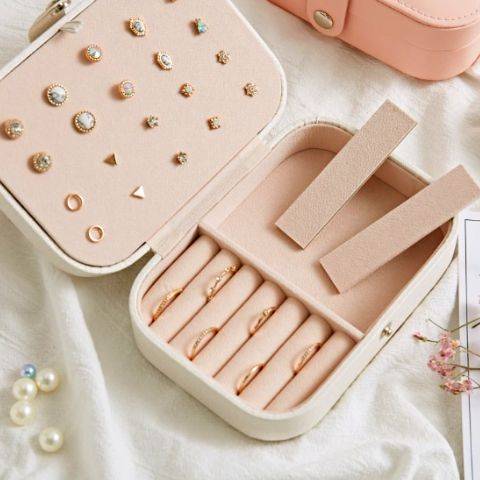 Anywhere
You can take it anywhere, for future travels,vacations and even for work just pick and "pack"..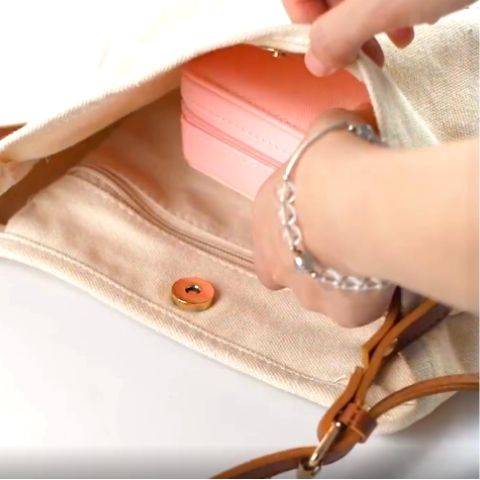 Protected
Shaped with PU leather with the waterproof benefit, the result is dry and protected jewelry.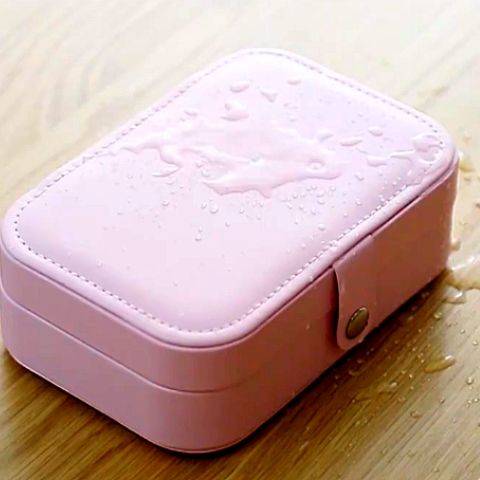 How It Works?
1.Stick it on some material(wall,desk....)
2.Rotate the angle (360 option)
3.Have Fun

I love this jewelry organizer, its the first time I'm purchasing this kind of product for my jewelry and I have not been disappointed, Thanks!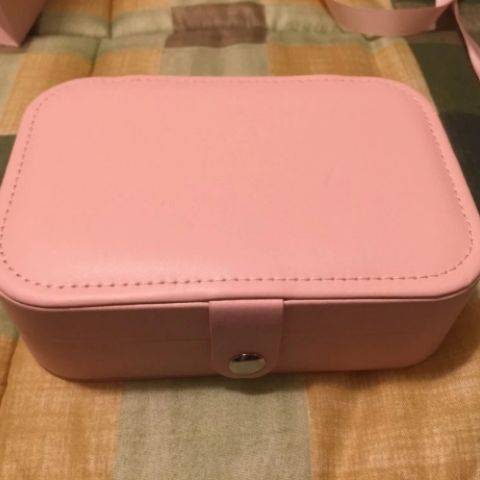 Beautiful product, I had a little mess with my whole jewelry not mentioned a few of them are missing. now I will able to keep them at the right place without being afraid they will lost just before my next modeling shooting .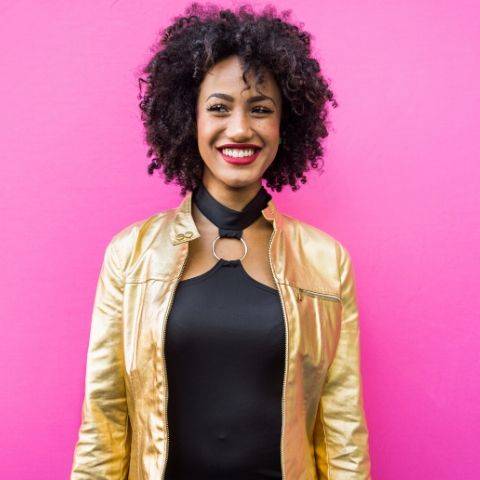 I have bought 2 pcs (white and pink), Those jewelry cases storage represents a huge saving on the product's total value. and will be a repurchase when it will be fully soon . It delivered in 15 days after ordering.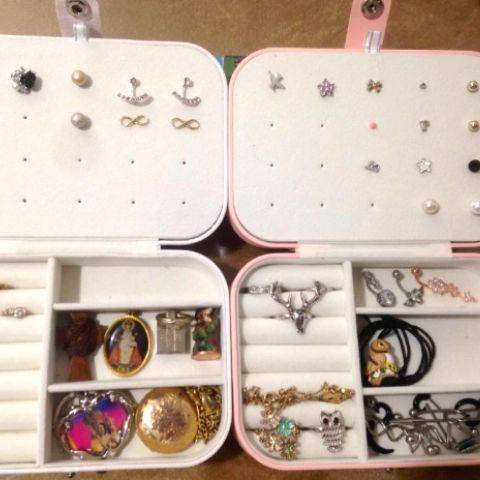 What is the product dimensions?
2.1x4.5x6.5 inches when it's close.
What is it the delivery time?
For USA: 7-17 days.
For EU and others: 7-19 days.
What is the refund policy?
Until 14 days from the item's receiving, you will be able to return the item and get a refund only if it is in a new condition.
You will be needed to take photos as proof it's indeed in new condition.

How can i contact with you?
The best way is with the chat (right side of the screen) not always we will be live but we will send you a message back with a few hours.