Why Us

Best Sellers
Did You Know?
Do you want to get better reference from people? just make your necklace be shown on your shirt.
People are saying after they have worn a necklace they have felt more confident themselves.
Wolves are known to roam large distances, perhaps 12 miles in a single day.

wolves can live up to 13 years and up to 16 years in captivity.
Studies have shown wearing a necklace reduce stress and anxiety and boosting immunity

Introduce Ourselves

Have a secure trusted site certification.

Quality inspection for the products.

Need help? contact us via chatbox.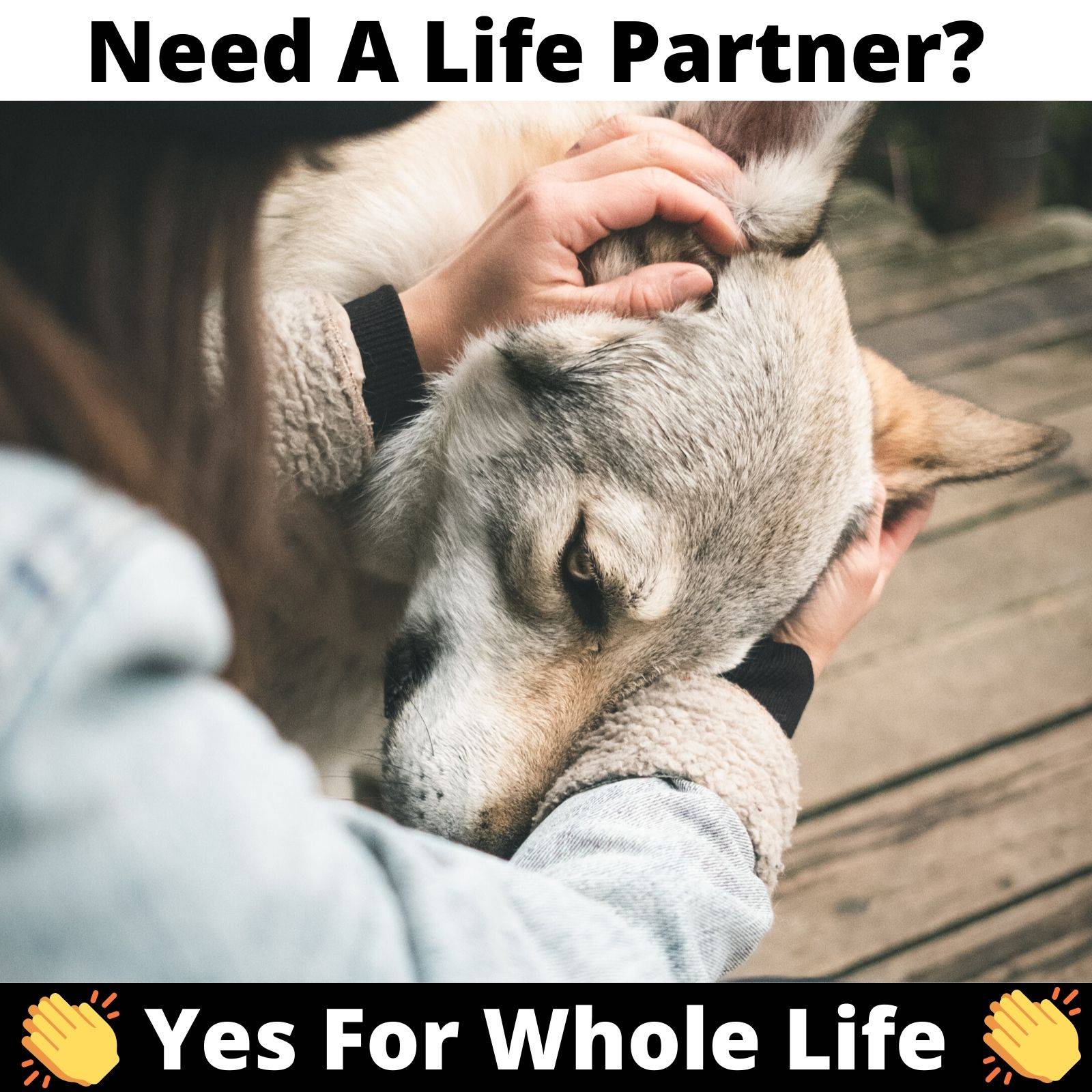 See More

Say What?
Nicole .S ~
Loved the quality and the engraving option

Pitter .M ~
Offer a lot of various designs to choose from

Anni&Ben ~

We are fans of your wolf necklace designs

Anni&Ben ~

He's get hypnotic, for him its like a little brother